Nakamura Shoji Co., Ltd.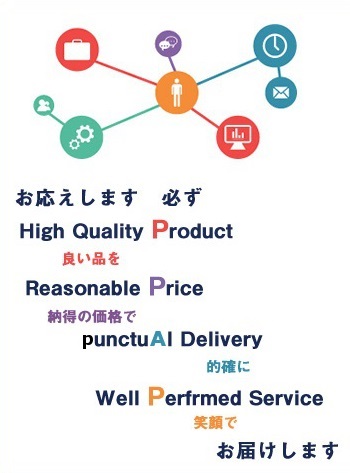 W

H

A

T

'

S

N

E

W
2022/6/6, Inquiry is recovered.
2022/6/3, Inquiry is suspended.
2021/11/30, We began to use Google Workspace.
2021/9/1, Changed to SSL.
2020/7/1, Nakamura Shoji Co., Ltd. merged with Hakuyo Tech Co., Ltd. today.
2019/11/1, Board members are changed.
2019/9/15, Mini Slitter at Hakuyo Tech replaced.
2019/1/30, Simple mobile design added.
2019/1/1, A Happy New Year!